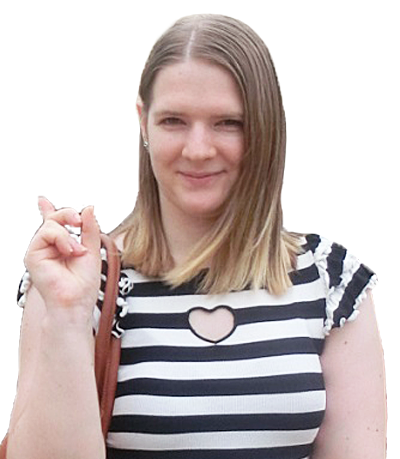 CHRISTIN WOLF
Faculty of Letters
Former exchange students recommended Chiba University to me, saying that it was great both in regard to the lessons as well as the staff. Having spent two semesters there I can agree with that wholeheartedly! From the moment we arrived at the university we were well taken care of by the CIRE staff and always had people there we could rely on if we had any questions or difficulties. I also especially liked the tutor-system, meaning that every exchange student is given a Japanese student as personal tutor at the beginning of the exchange. It was not only a great help for one's studies but also fun to hang out with one's tutor in the afternoons.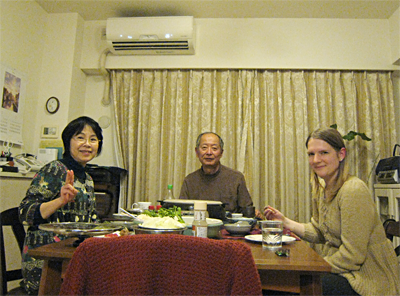 As for lessons, I participated in Japanese language courses as well as courses conducted in English about Japanese culture and society. In both cases, the teachers were very competent and kind, having made the learning atmosphere very enjoyable and having given me the feeling of being able to express my opinion freely while broadening my horizon. Furthermore, by learning together with other exchange students from all over the world as well as Japanese students, we were not only able to learn more about Japanese culture but also get an insight into the lives of people from other cultures and how they perceive the Japanese culture. It was academically challenging and fun to learn at the same time. For those who are working on their bachelor thesis or are simply interested in researching a specific field or topic, Chiba University offers special courses one can take while being supervised by teachers who are there to help at any time.
I was also able to participate in special cultural activities like wearing Yukata, making origami, and spending one weekend with a host family. Those activities gave me an even deeper insight into Japanese culture and are memories I value a lot.
After my lessons, I could go to the computer room of CIRE or the diverse library, or simply have a coffee at the English House while chatting with Japanese students or doing my homework. Like that, Chiba University became not only a place to learn for me but also a place to have fun and get to know new friends. For all those searching for a university with kind staff, a beautiful campus, various cultural activities and a great learning atmosphere, I can only recommend Chiba University!