Efforts for environment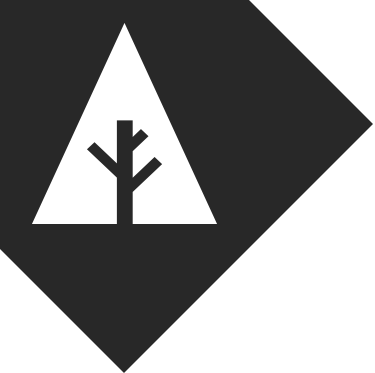 Since 2005, Chiba University has been certified according to ISO14001 (International Standard of Environmental Management System) on every campus (NISHICHIBA, MATSUDO, KASHIWANOHA and INOHANA) except for Chiba University Hospital.
In 2013, to maintain one of the highest energy efficiency levels among national universities and enhance energy conservation even more, Chiba University adopted a new environmental energy management system (EnMS) based on ISO50001 and has implemented this system.
On December 13, 2013 Chiba University was certified according to ISO50001 by the Japan Quality Assurance Organization.
Chiba University has become the first university to be certified according to ISO50001 in Japan. In our university, the most important thing is that students take the initiative in structuring and operating the environmental management system.
The Environmental ISO Student Committee perform practical operations.
They create various documents and make drafts of environmental objectives, environmental targets and implementation plans.
They also act as EMS trainers for other students and professors, conduct internal environmental audits, prepare for the certification review, as well as participating in the certification review.
If students join these activities, they can get credits for the courses "Environmental Management System Practicum I and II".
All the students, regardless of student's major, can take these courses.
Students who have completed "Environmental Management System Practicum II" and have been working as members of the Environmental ISO Student Committee for one year, can be conferred with the university's internal qualification "Chiba University Environment and Energy Management Practitioner" by the university president. Moreover, third year students who take the course "Practicum III" can participate in the internships in external organizations or with local governments (optional activities).
The committee's efforts have been rated highly by outside observers of Chiba University.
In 2015 the Student Committee was awarded the Minister of Education, Culture, Sports, Science and Technology Award of the Global Environment Award. Chiba University received the ISCN award Excellence Student Leadership category in 2017.
More information on Chiba University's student-led EMS can be found at
https://www.slideshare.net/ISCN_Secretariat/2017-iscn-awards-chiba-university
https://www.slideshare.net/ISCN_Secretariat/2017-iscn-awards-chiba-university
Reports and documents
Since 2004, Chiba University publishes an environmental report every year.
The student committee members make drafts of these reports and edit them.
Then, to these reports are added some information about our university, material balance and environmental accounting by the Environmental ISO Secretariat.
We can then improve our program based on other university departments feedback.
After being approved by the university president, the reports are published.
Back number
Chiba University had used the year of the period covered by the report as the title of the annual environmental report until the 2005 edition, but since 2007, the year of publication has been used as the brochure title.
Relevant websites
Contact
Requests for Environmental Reports
If you would like to request copies of the Chiba University Environmental Report please contact us (see left column). We only send reports to addresses within Japan.