Student Activities
Extracurricular Activities
Extracurricular activities make up a valuable part of the overall university experience. Students can develop their social and interpersonal skills by getting involved in activities they are passionate about.
There are over 185 clubs or groups officially recognized by Chiba University in the fields of sports, culture, and music. (as of March 2020)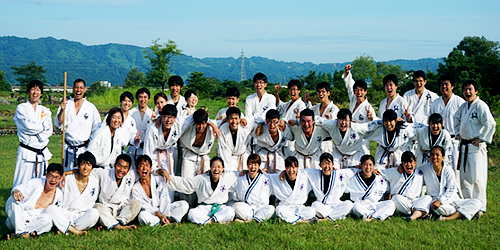 Student Committees
Chiba University Cooperative Student Committee
As part of Chiba University Co-op, the Chiba University Cooperative Students Committee:
Holds "New School Year Project" to welcome freshmen.
Holds Co-op Festival in celebration of the foundation of Co-op.
Publishes a periodical journal, "WITH".
Engages in other activities for fund raising and mutual aid.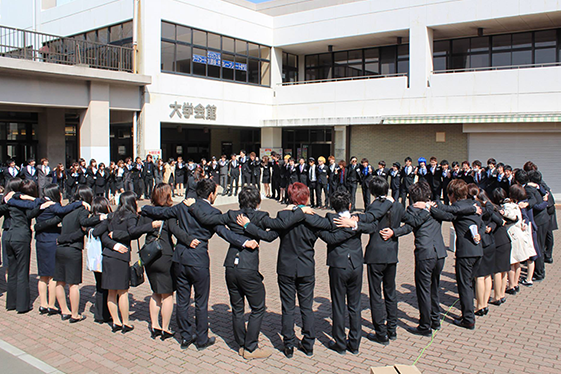 Student Committee for Environmental Management System (ISO)
This committee implements business training for the structuring and operation of Environmental Management Systems in Chiba University and this is a unique group, even in Japan. It promotes eco-friendly activities, makes environmental reports, and audits and examines Chiba University's environmental activities.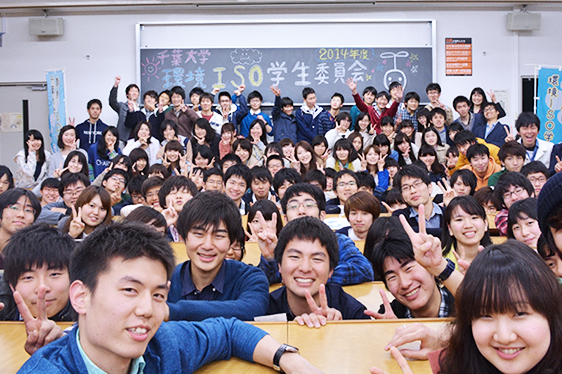 Interaction with Japanese students
There are many ways to interact with Japanese students at Chiba University.
CISG (Chiba University International Students Group)
CISG is a student group that aims to broaden international cultural exchange and deepen mutual understanding through joint collaborative activities supported by the Center for International Education.
The group organizes the Universal Festival in June and December, where international students can introduce their countries to Japanese students and the local community.
They also offer assistance for international students by running a Japanese Language Chat Room and organizing joint parties or other interactive activities.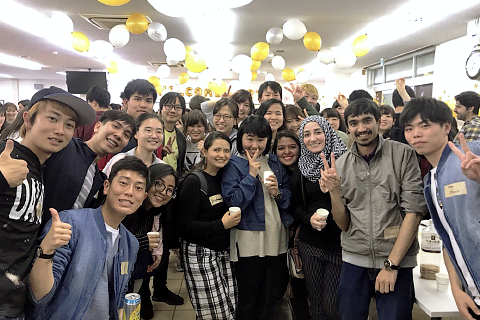 LEX (Language Exchange Program)
The Language Exchange Program (LEX) is one of the most popular activities at the English House, and every year, over 250 students participate in the program to teach and learn each other's language. This is not limited to English and Japanese, but students of various language backgrounds are involved in the program. There are commonly more than ten language combinations in each ten-week program.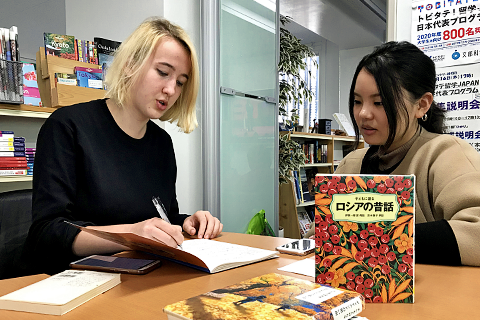 Tutor
In order to help newly arrived international students get accustomed to Japan and at Chiba University, their academic supervisors (professors) at relevant faculties appoint Japanese students as their individual tutors, who help them with everyday life and academic issues.