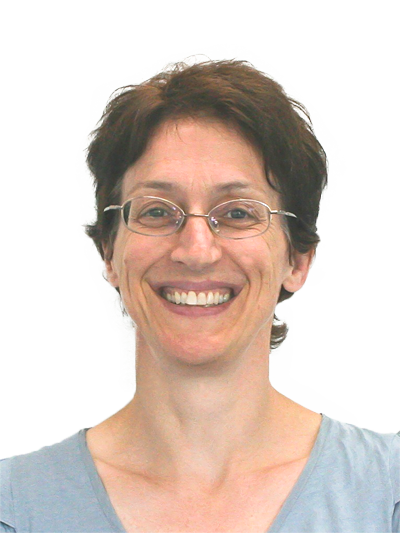 MORIKAWA SARAH
English House
I am originally from the UK but have been teaching English in Japan for more than twenty years. My first degree was in Japanese Studies, then during the twelve years I spent teaching at the British Council in Tokyo, I took an RSA Diploma in TEFLA and a Masters degree in TESOL from Aston University. At the British Council, I was mostly teaching IELTS preparation, academic writing, oral communication and preparation for study abroad. Then in 2007, I started teaching at Chiba University. I taught at the Gengo Kyoku Centre for six years, but now, a large part of my job is coordinating Chiba University's English House, managing both the social and academic schedules as well as teaching academic writing at the new Liberal Arts Department. My current academic interests are assessment, in particular the IELTS test, English for Academic Purposes and independent learning.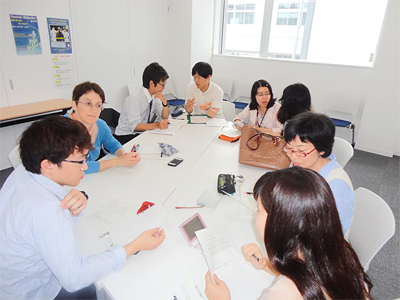 Chiba University is an excellent place to work and study. The students we see at English House are intelligent, forward-looking and keen to learn. Working with such student is a fulfilling and informative experience for all our teachers. One of my main areas of responsibility is preparing students for English proficiency examinations such as IELTS and TOEFL iBT. We run ten-week courses and intensive courses to help students attain their best possible score, so that they can pursue their goals of studying abroad on the diverse range of programmes organised by Chiba University. We also provide one-to-one teaching, catering to the needs of individual students or members of staff. However, it's not all work and study at English House; we have an eclectic programme of cultural and social activities throughout the term, which you are very welcome to attend.
English House is a thriving combination of self-access centre, provider of language learning support and casual English learning community. It is one of the many reasons why Chiba University is attracting so many students, both domestic and international. My role is to ensure that at English House, we are ready to help students who wish to improve their English skills.