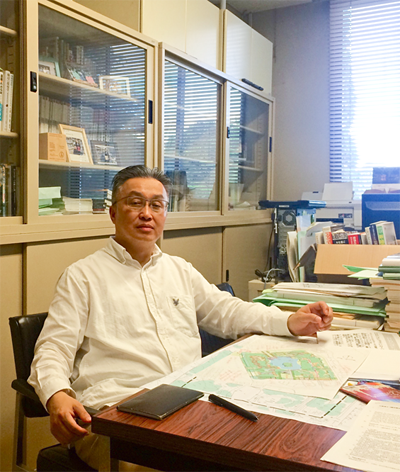 ZHANG JUNHUA
Graduate School of Horticulture
My major is landscape architecture, and I am now mainly engaged in the project designs.
My undergraduate education in China established a solid and professional comprehensive foundation, meanwhile, master's and doctoral degrees in Chiba University enriched my professional knowledge and research depth. Since then I obtained excellent opportunities in project design practice during the teaching experience in Tsinghua University. From the beginning of undertaking the teaching tasks in chiba university in 2004, I gradually formed the good academic communication environment between the two countries by Implementing long and short-term exchange platform between students including double degree with Tsinghua University, Organizing cooperation between college students from two countries to participate in international landscape architecture design competition, and won the prizes more than once.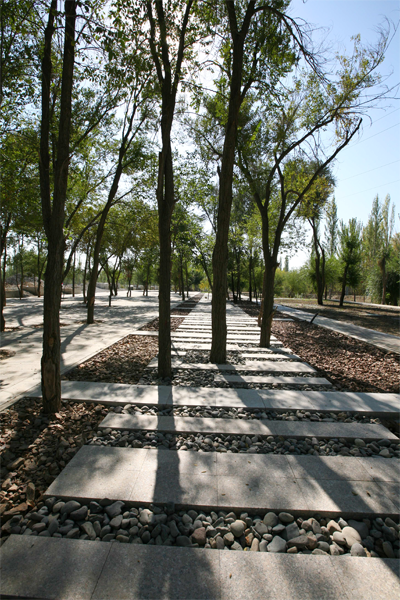 Faculty of Horticulture in Chiba University has a long history which is more than 100 years, and it is also the only Japanese faculty of horticulture department. Among them, Landscape Architecture is leading the way both in scale and influential in Japan. I believe her Landscape Architecture department will also become the world first-class teaching level in the near future.