Faculty of Law, Politics and Economics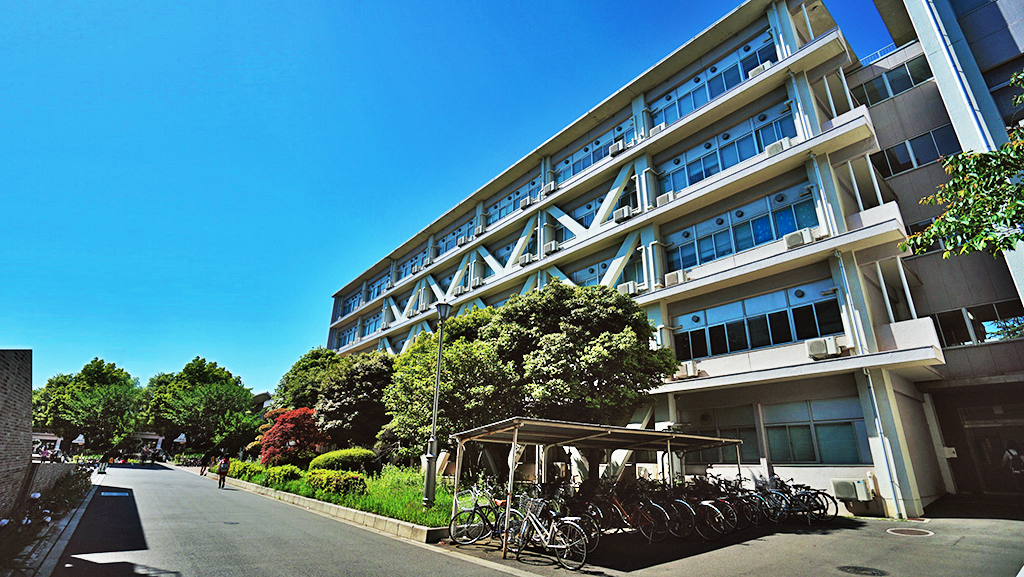 Nishi-Chiba Campus
Tel:+81-43-290-2343
E-mail:gae2343 [at] office.chiba-u.jp
*Please replace [at] with @ when sending an email.
Official website: https://www.le.chiba-u.jp
The Faculty of Law, Politics and Economics is the sole center of social sciences both in education and in research at Chiba University. Students can choose their major from four categories:
Law, Economics, Management and Accounting, and Politics and Policy Sciences.
Students in the Faculty acquire the ability to analyze and to tackle social problems in the comprehensive and interdisciplinary manner by developing their skills to understand the mechanism and phenomena of contemporary societies.